Frozen Yellowfin Sole Fillets / Portions, IQF ,boneless, Skinless / Skinon , PBO/PBI
Latin name: Limanda aspera
Size: 3-5,5-7,7OZ UP
Treatment: Chemical free/ or chemical treated as per the order
Package: 500g/1kg Retail package or 10kg bulk
Qualification: EU / HACCP
Market: Asia Pacific/ North South America / EU / Russia / Africa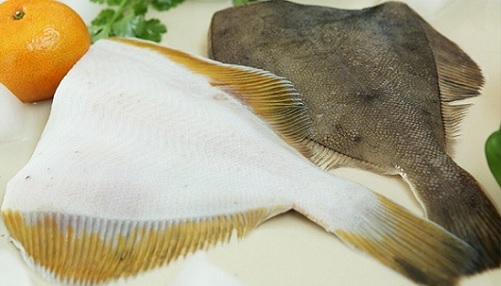 FYI:
Yellowfin sole are named for their yellowish fins. Their upper side is olive to dark brown with dark mottling, and their underside is pale. The fish can be found across the north Pacific in the Bering Sea or the Sea of Japan. Yellowfin sole has a firm, delicate texture with small flakes and when cooked and a mild, sweet flavor.
Nutrition Facts (Average) per 100g Yellowfin Sole Meat (skinless, boneless):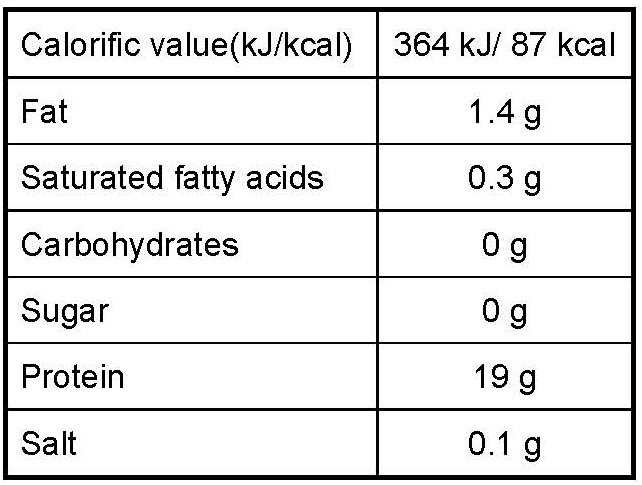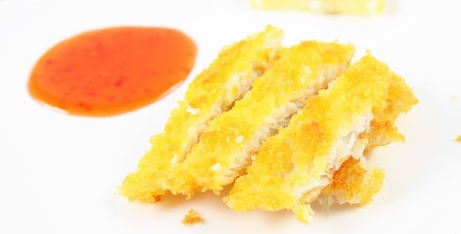 Deep fried Yellowfin Sole Fillet with ketchup.