Auchan joins global sustainable seafood initiative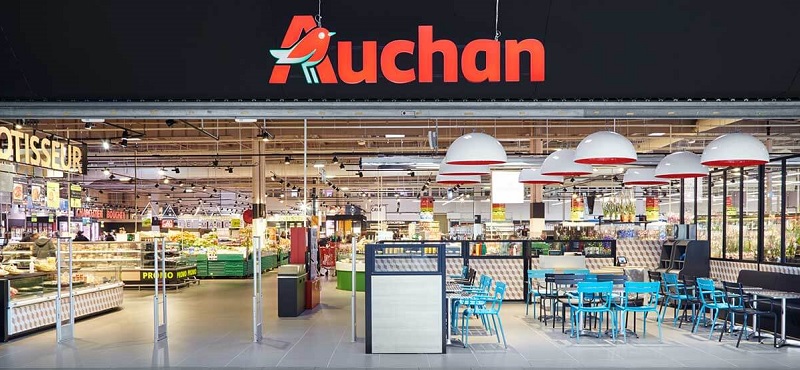 Auchan joins Global Sustainable Seafood Initiative. The Global Sustainable Seafood Initiative has announced that Auchan has joined GSSI as a Funding Partner.
Auchan is a next generation retailer that has been serving the public for 60 years. As a changing retailer in a changing world, Auchan's current ambition is to meet today's purchase- and health-conscious consumers with the goal and desire to bring change to their lives.
"We work every day at our level for responsible fishing and aquaculture. We are constantly updating our sustainable fisheries policy, in response to consumers' concerns about the quality of products and to ensure sound management of the resource, in accordance with the UN Sustainable Development Goals for aquatic life. It is through the GSSI program that we wish to further strengthen our involvement in the conservation and wise management of resources." said Matthieu Trenchand, quality manager of Auchan.
Present in 13 countries, Auchan Retail encompasses all food trade formats (hypermarkets, supermarkets, convenience stores, click-and collect and e-commerce) with 1985 points of sale.
As the public-private partnership on seafood sustainability with 90% stakeholders industry-wide, GSSI aligns global efforts and resources to address the latest seafood sustainability challenges. Governed by a Steering Board representing the full seafood value chain, companies, NGOs, governments and international organizations – including the FAO –, GSSI promotes sector-wide collaboration to drive forward more sustainable seafood.
News Source:https://fishfocus.co.uk/